Proposal power backed by achievements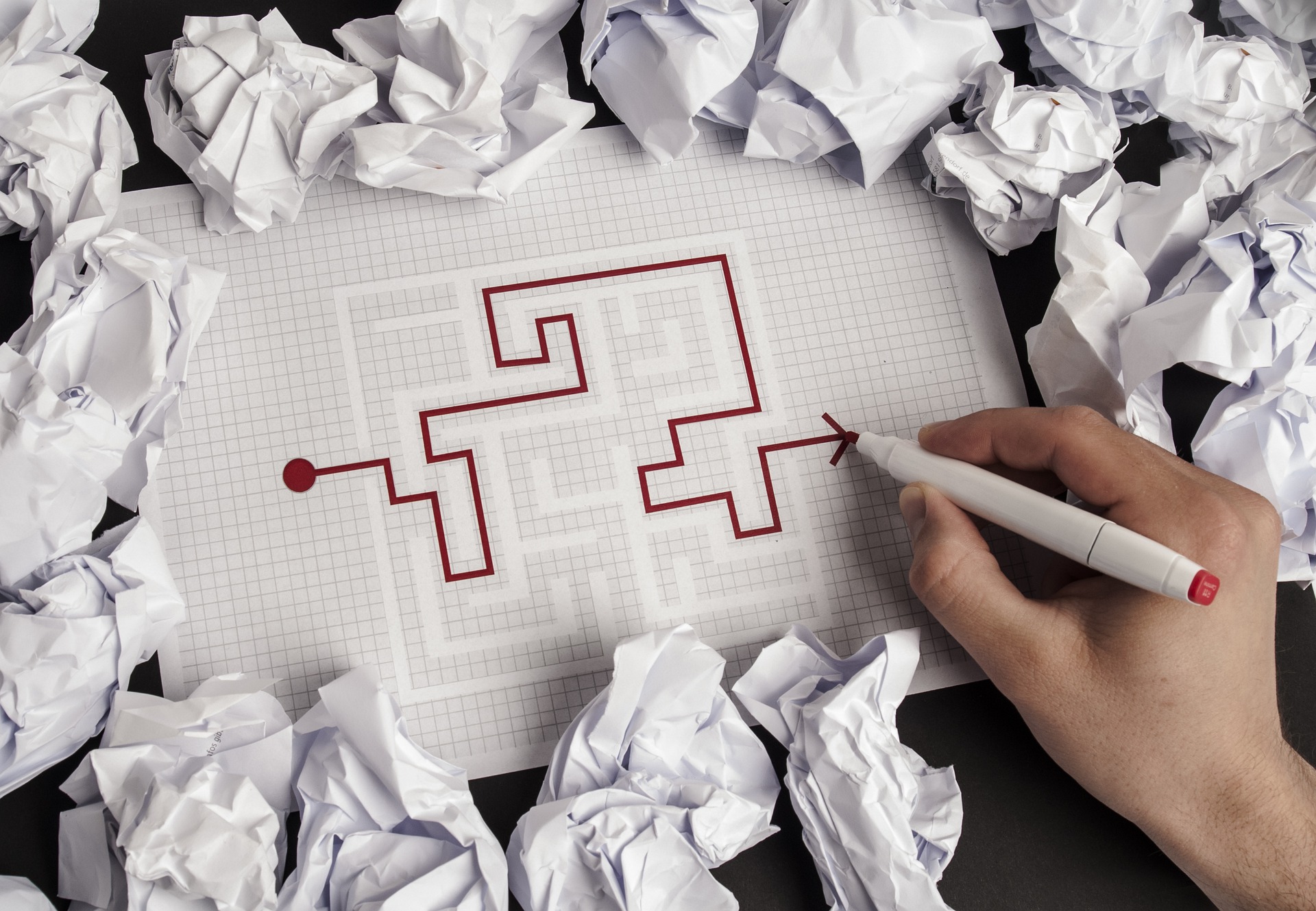 Our role is not only just help sales. We help clients to spread their products and services. That is not only can help you to expand sales but also improves the company's own image.
We want to achieve through sales promotion:
Make the products and services easier for consumers to understand.
In addition to specs of clients' products and services, we offer proposals from the visual point of how changes will be made in the lives.
We are not only providing the premium goods to make customers feel satisfied, but also select the promotional items that associated with customers' products and services.
The above 3 points are the "BEAM brand" guidelines. We will make proposals from various viewpoints by the know-how we have cultivated so far, so that the maximum effect can be obtained according to your budget and schedule
Product planning / Development capabilities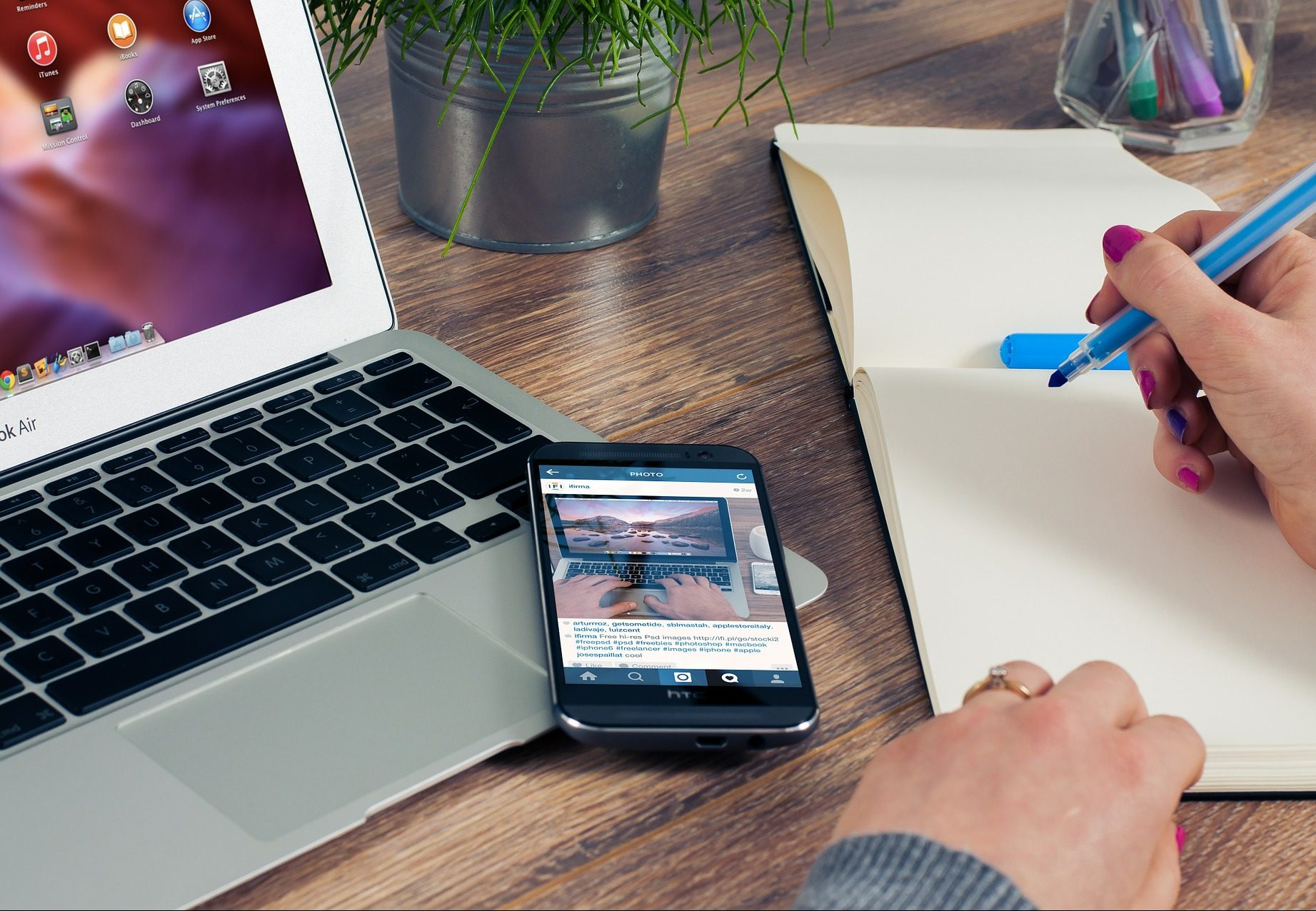 Planning ability to create the sellable product
Taking advantage of our sales promotion experience, we are developing excellent product and make that sell well. "Sellable products" that we define are not means "sellable because they are cheap," "sellable because they are cool," or "sellable because they are famous people 's designs", but products that can provide customers new experience and make them fun. We are proud that it is possible to develop products that everyone feels new and can enjoy because we have confidence to know the Japanese market best.
Development ability to improve product quality
Beam Corporation does not have our own factory. But the most suitable factory can be selected for each planned product. When selecting a factory, we will dispatch experts to the field for inspection.
With establishing the system of production / shipment / inspection, we built advantage that can order to the factory direct. So we can make it is possible to deliver safe and secure products while reducing lead time.
PB product development with utilizing planning and development capabilities
Beam Corporation contracts not only the development of its own products but also the planning and development and production of PB products from various companies and organizations. Instant you have no specific plan, please feel free to consult us from the stage of "Do you have a product as like that…?
Brand development ability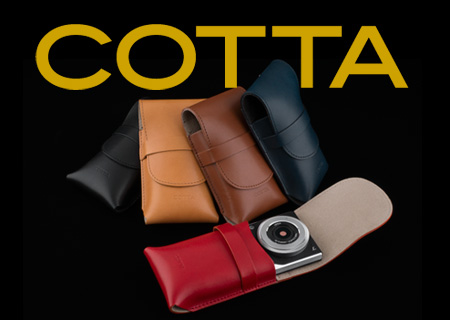 Original brand [COTTA]
[COTTA] means [Throb] in Italian. We want to feel the crush of those who pick it up.
[COTTA] is with carefully selected materials, and uncompromising design with sincere manufacturing.
The consciousness changes when you pick it up, and joy is born when you use it. We aim to create products that are loved and supported by customers for a long time.