Sales promotion planning
Quality and technology are always pursued to meets diverse needs from customers.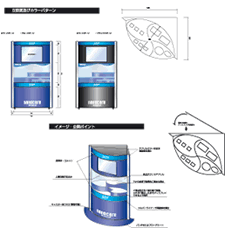 In recent years, our customers have become more diverse, and higher quality is require. Beam Corporation actively responds to customer needs by collecting・analyzing the latest technology and developing new materials ,that make us can respond quickly to the needs of the market. In the market research and analysis stage, we collect a wide variety of information and always keep our mind leading the time. In addition, we consistently pursue high quality and high cost performance with a consistent total system.
Product Planning / Product Manufacturing / Brand Strategy
Find suitable product. Manufacture. We help to make your ideas true.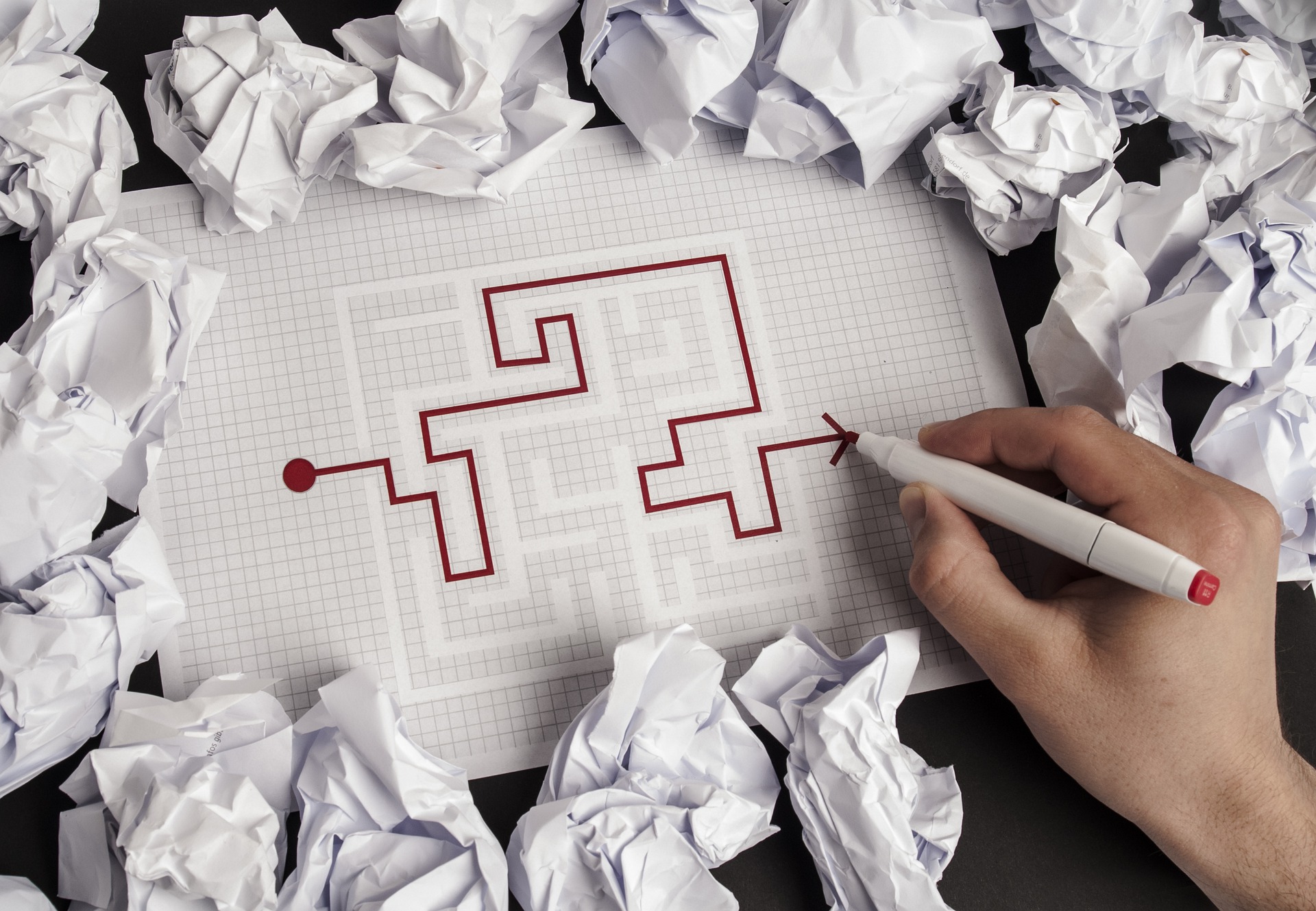 From the consumer point of view, we will find products which "I would like to have it" from Japan and overseas. In addition to this, we will provide the selling methods that we have cultivated through sales promotion knowhow for a long time. Make your ideas about "I would like to have it" come true is Beam's vison. We provide total solution plan from product planning, manufacturing, brand strategy, and sales promotion.
SP tools, Design, Production
We will provide SP tools to communicate to customers.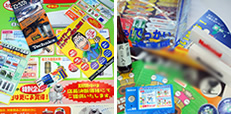 For all companies and stores, sales promotion and market promotion are major themes.
Novelty ・premium planning and production
We provide the best novelty items that make consumers satisfy.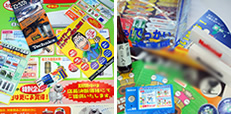 We provide the best novelty items that make consumers satisfy. Beam Corporation constantly raises the value of your companies and products. Therefore we proposes latest and high-quality novelties that can make customers satisfy. We propose you a tool that is useful for such occasions as like "We want a new, unusual novelty that is different from other things" "We want to grasp the psychological demand of customers".